Howard Hughes - Nevada
Summerlin commenced development in 1990 and has consistently ranked among the nation's top-selling master planned communities for three decades. Nestled along the western rim of the Las Vegas Valley, Summerlin encompasses 22,500 acres with approximately 5,000 gross acres remaining to accommodate future growth, including infrastructure, open space, commercial and residential opportunities.
---
Summerlin has natural beauty and a vibrant downtown.
Nestled against the Red Rock Canyon, Summerlin boasts beautiful neighborhoods with a vibrant walkable urban center in the heart of the community. The active lifestyle is perfect for families of any size.
Top 100

By Ideal-LIVING Magazine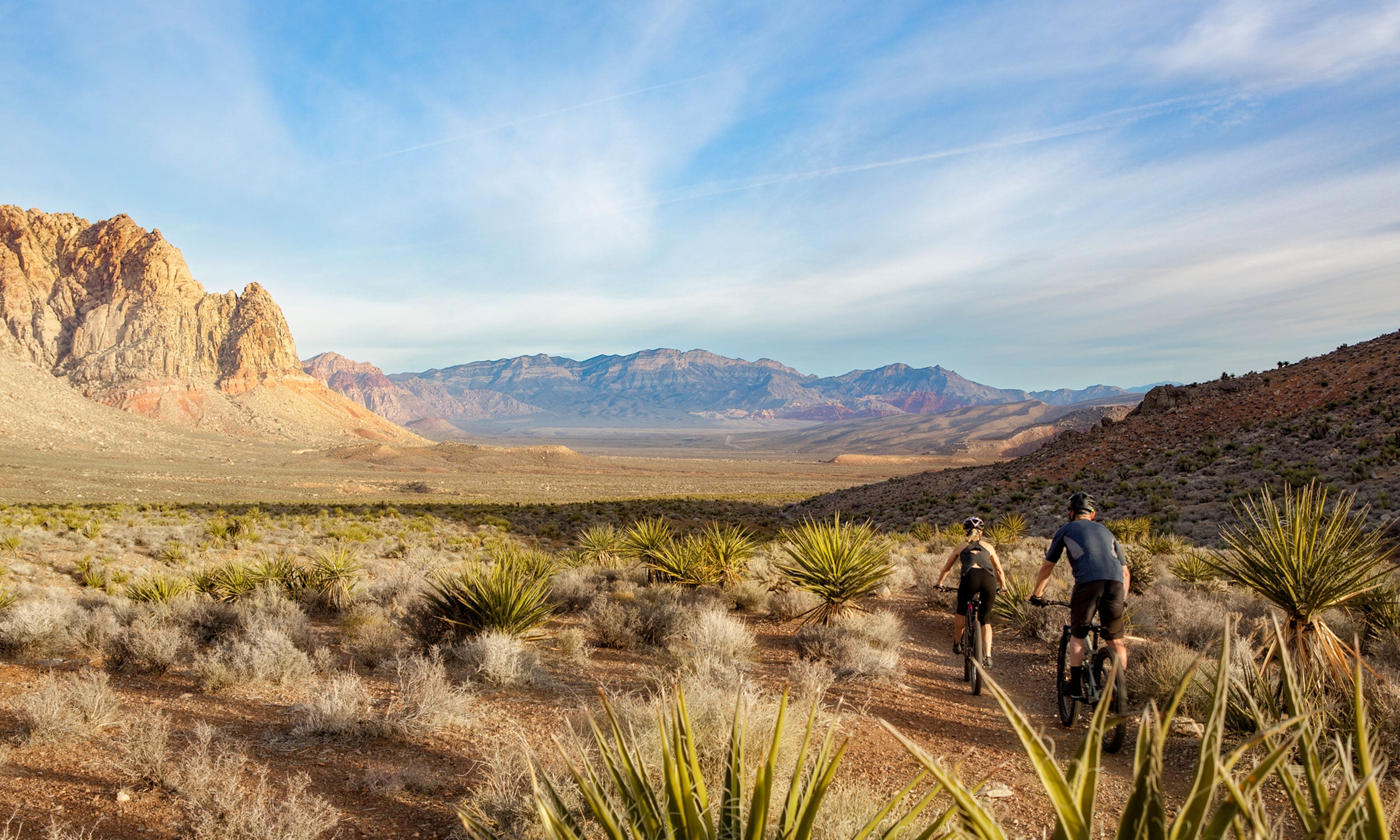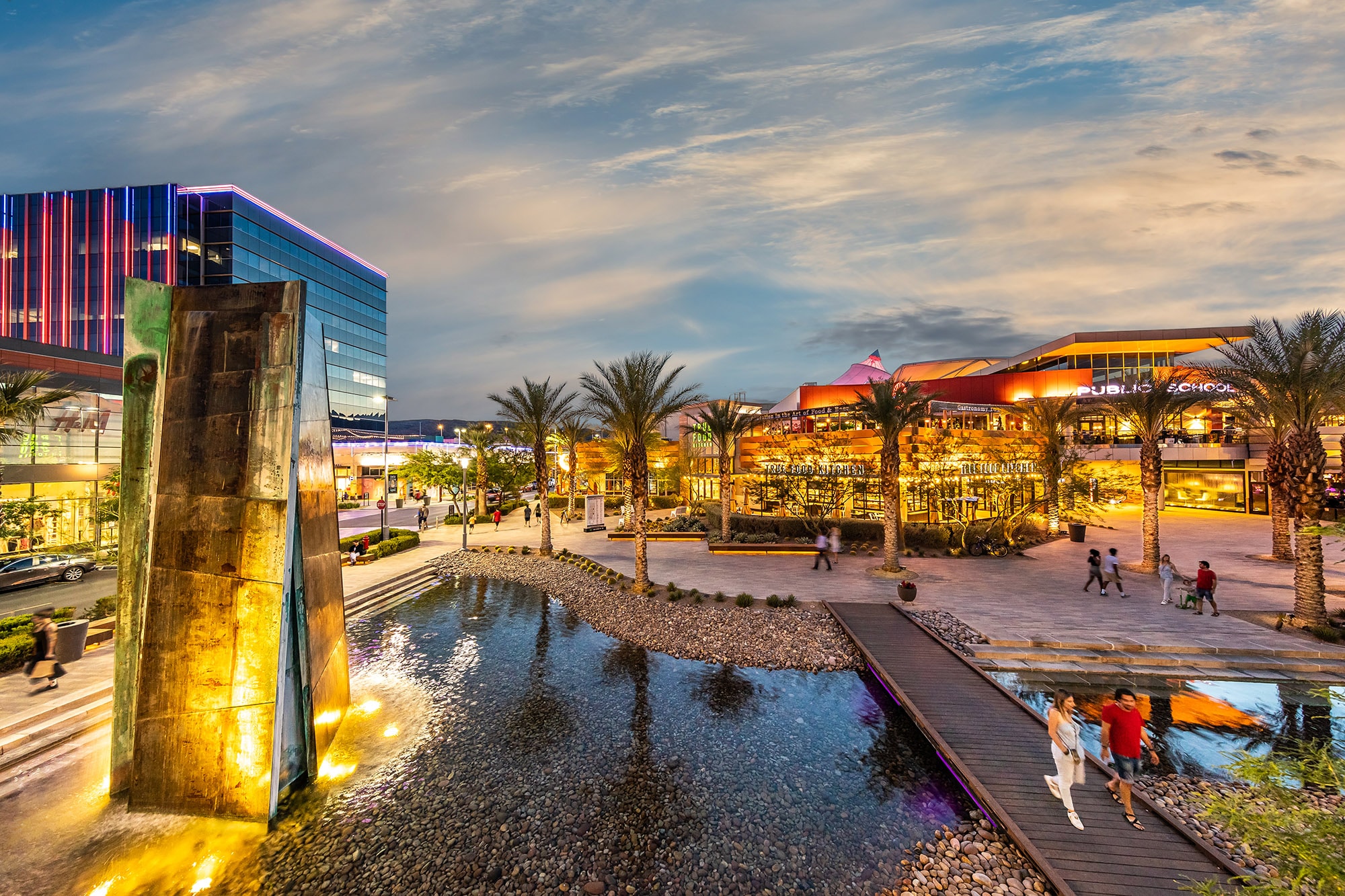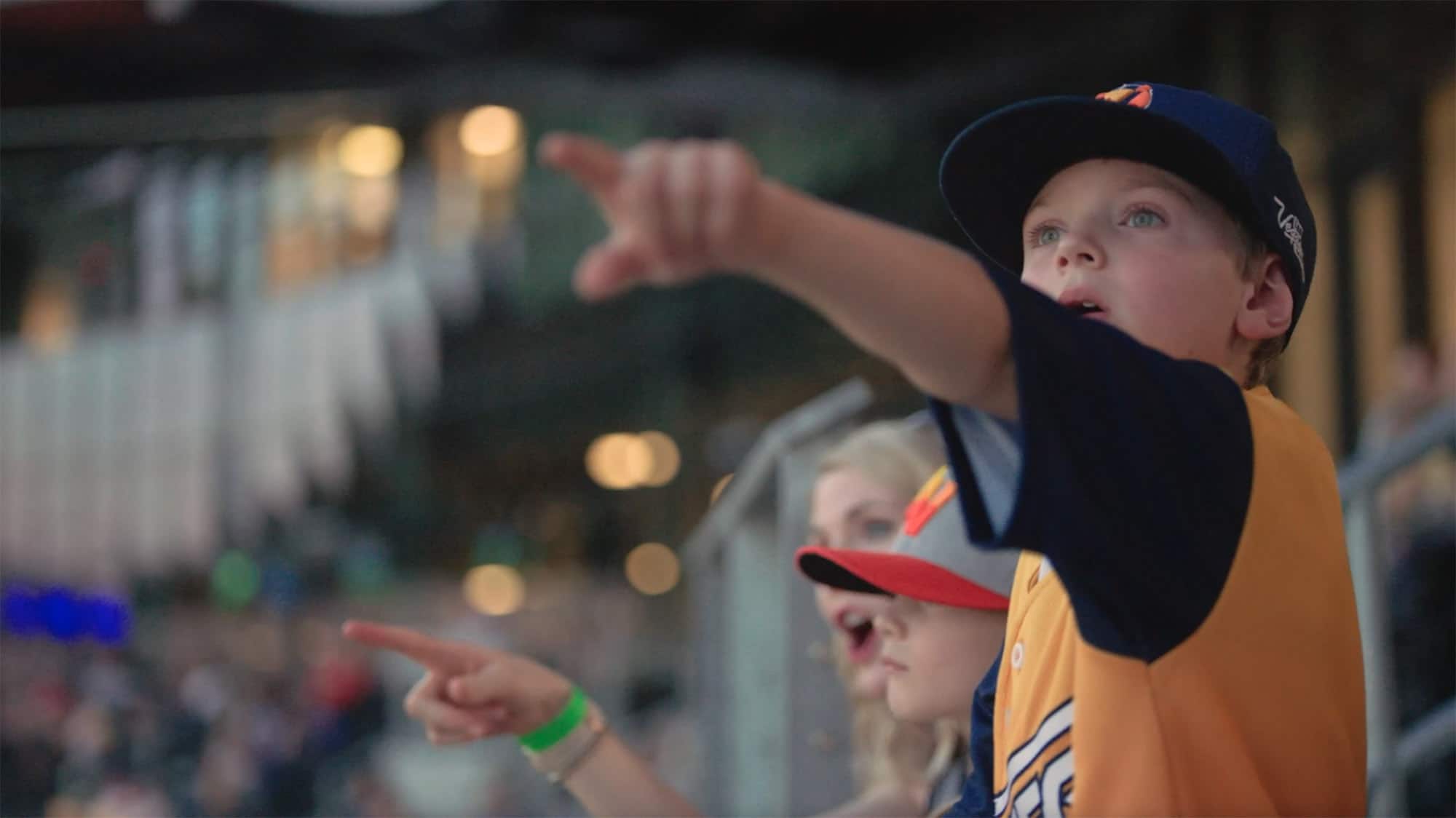 "Minutes from the entertainment capital of the world, Summerlin is a community embracing a lifestyle of diversity full of suburban/urban choices that defines home."​
A diverse, world-class and homegrown mix of shops, restaurants, indoor and outdoor venues and events offers something for everyone.
Downtown Summerlin is home to fashion, dining, sports and entertainment that is an outdoor pedestrian-friendly environment amid office and residential buildings. The 400-acre walkable, mixed-use urban core includes over 800k square feet of retail, located in the heart of the master planned community including Las Vegas Ballpark and City National Arena, practice facility of the NHL Vegas Golden Knights.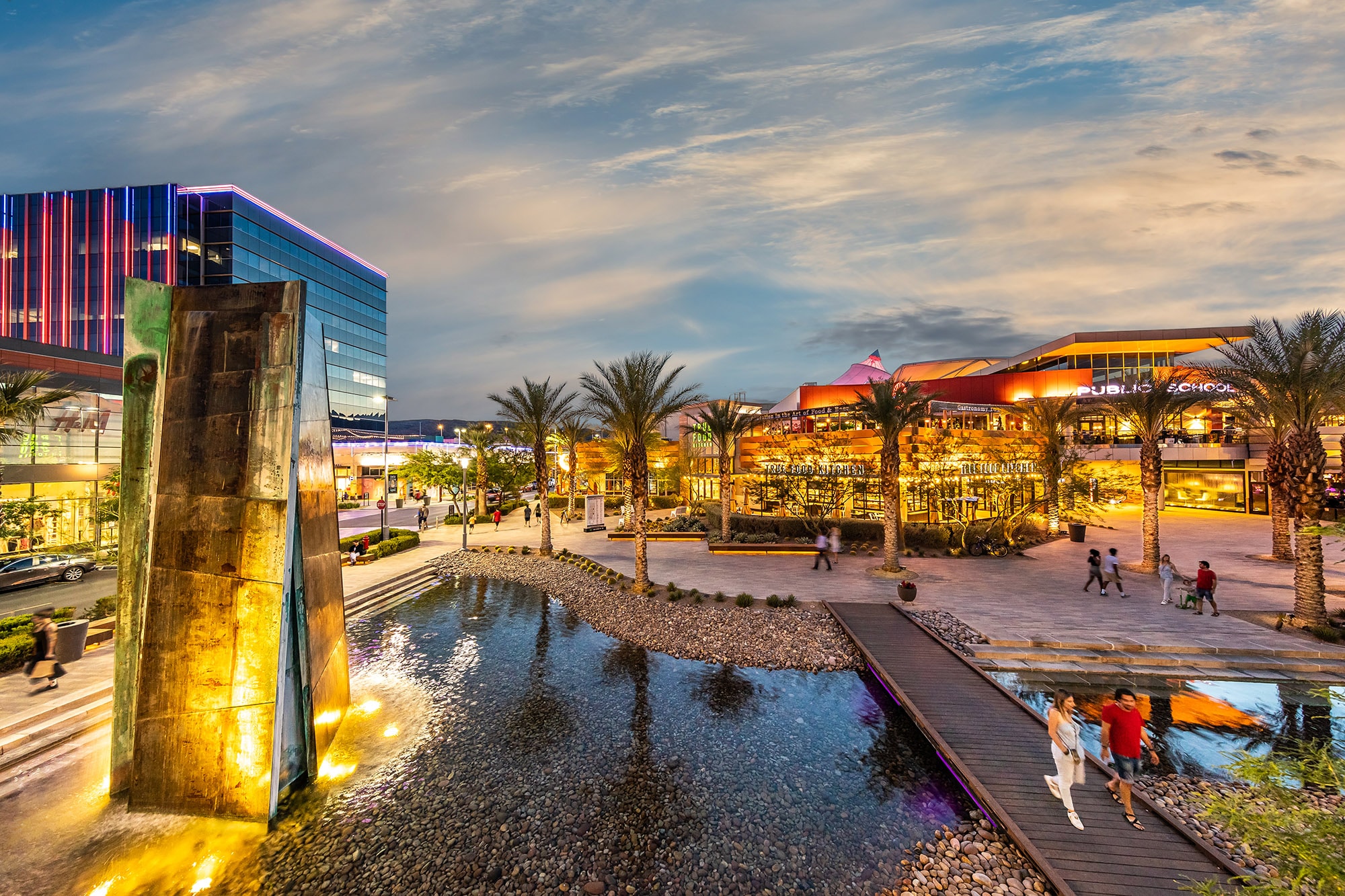 Boardroom With A Backdrop
Elevated quality of life with masterfully designed commercial, residential and open space areas.
In Summerlin, we have employed considerable innovative planning and design techniques to create signature features, including nature-inspired strategies and high standards of design. Summerlin continues to evolve. The most coveted vacant land in the valley featuring easy access to nature and seamless connectivity to two major freeways will be developed soon.